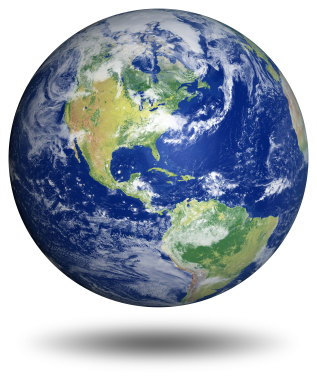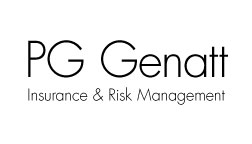 • Architects and Engineers
• Chemical Manufacturing and Distribution
• Contractors
• Defense Contractors
• Distributors
• Financial Institutions
• Lawyers
• Maintenance and Service Providers
• Manufacturers
• Private Equity Firms
• Railroad Operators
• Real Estate Owners, Managers and Developers
• Restaurant Operators
• Retailers
• Technology
• Transportation Risks

PG Genatt is comprised of insurance and legal professionals, many of whom have worked in the underwriting and claims departments for various insurance companies.

Our legal department consists of experienced trial and coverage counsel specializing in all aspects of insurance coverage and litigation.

Our firm provides Global, National and Local Insureds with meaningful insurance and risk management solutions.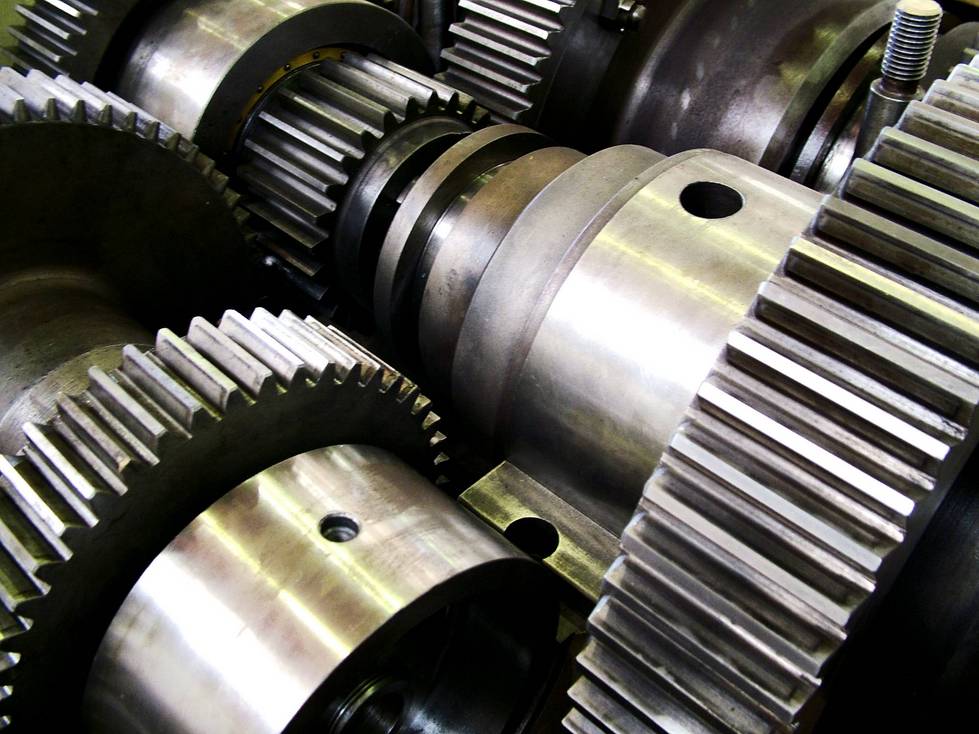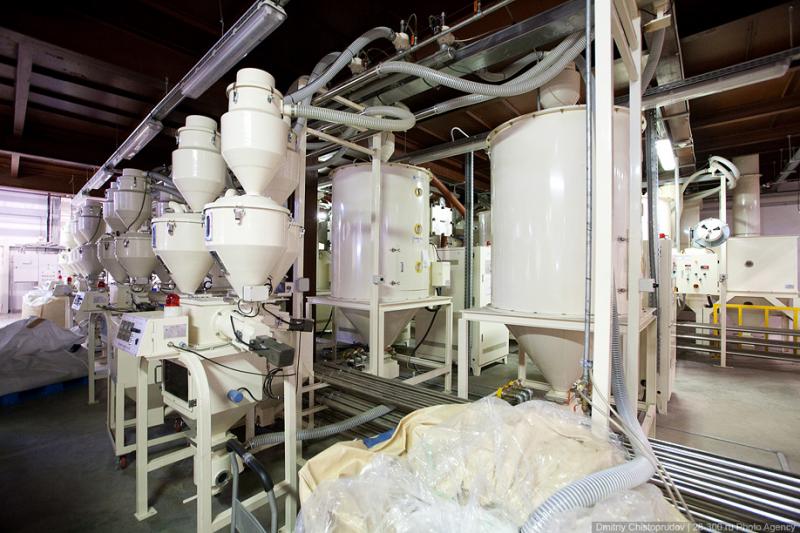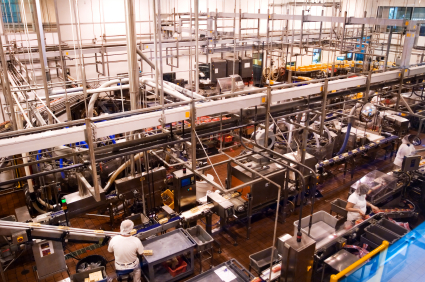 PG Genatt Group has worldwide capabilities to provide clients with all their domestic and foreign insurance needs. We specialize in the following industries, among others: